Birding Photography Special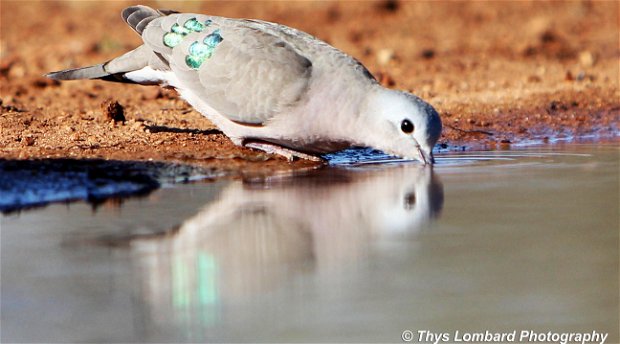 If you're a birding photographer, you'll love our wonderful photography special.
Spend four nights in the middle of the African Bush, surrounded by the big five (lion, buffalo, rhino, elephant and leopard) and more than 300 species of birdlife. 
This exceptional experience comes with the use of our unique sunken photographic hides. These two hides are situated below ground level, with the camera lens a few millimetres above the surface of the watering hole. A rare opportunity for photographers to capture images of the birds coming for a drink or a bath, as well as their reflection on the surface of the water. Capture action photos and videos of different bird species, like the colourful Bee-eaters, catching insects on the water's surface.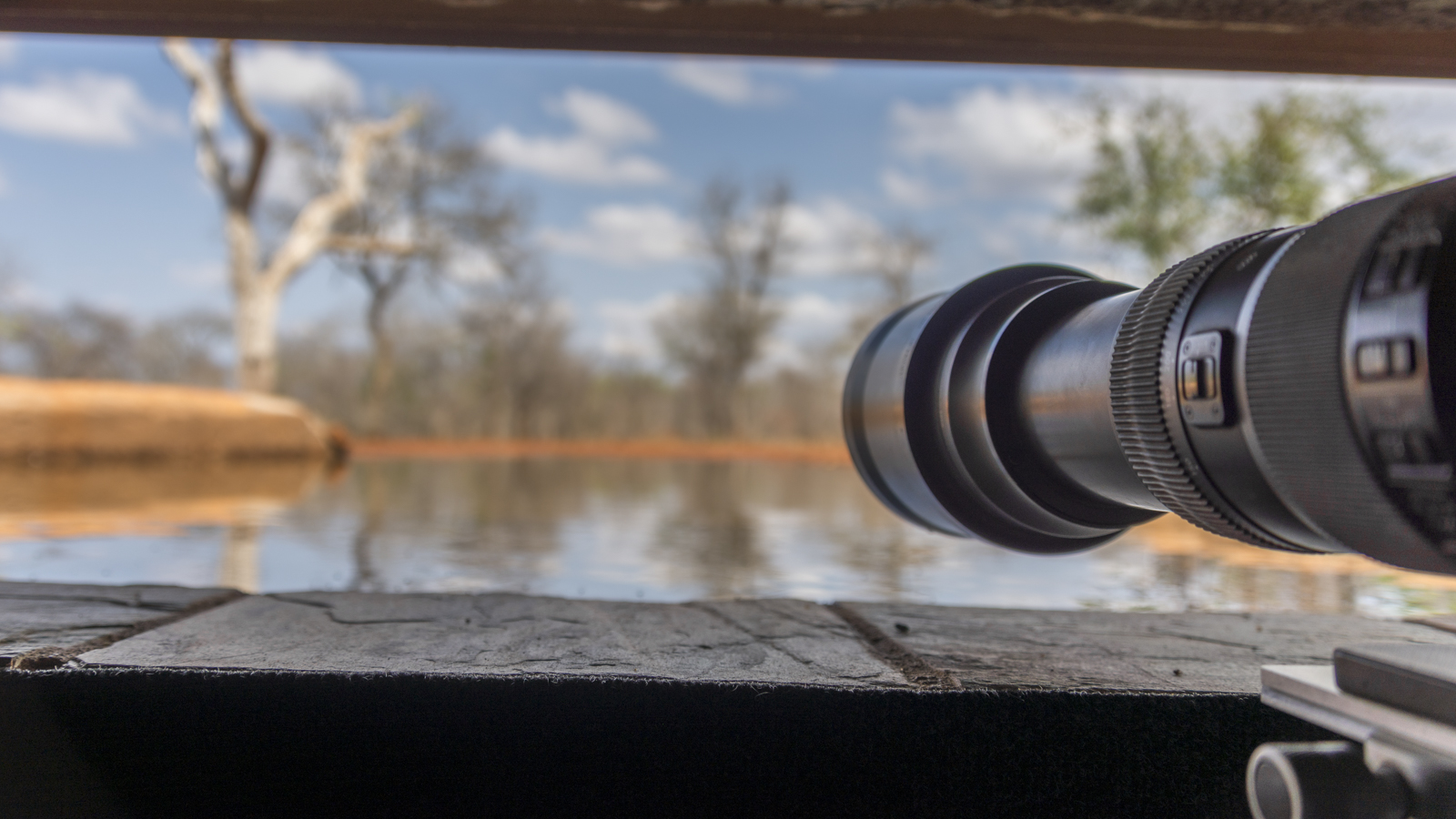 SPECIAL RATE:  Single R28 500-00pp. Sharing R19 000-00pp.
This includes:
Accommodation in luxury room.
All meals, soft drinks, house wine and beer.
One game drive a day - Private game viewing vehicle allocated to 4 photographers Participants may be asked to rotate seats in the vehicles, taking it in turns to sit in the more popular front seats and the less popular rear seats.This requirement applies to everyone.
One hide session per day - Sessions limited to 4 photographers.
Transfers between Hoedspruit and lodge
Please note that this offer is valid for the following set dates only:
16 - 20 July 2018
10 - 14 August 2018
07 - 11 September 2018
Terms and Conditions apply
Direct bookings only