Your bushveld experience – curated by the Indlovu River Lodge family
From the setup of the private family bomas to the hearty meals you enjoy every day – every experience you have at Indlovu River Lodge is carefully curated by our team, to help you relax and reconnect with nature and your loved ones. And while a lodge in the middle of the wilderness, surrounded by bushveld, wild animals, and nothing else is a great place for a holiday it makes for a challenging (and always interesting) workplace. Here's how our small team at Indlovu River Lodge thrives in this special environment.
Refined, traditional cooking in the middle of the bush
Our guests love the kitchen staff's combination of traditional and European-style food – and they often remark that we over-feed them. The truth is that the ladies in the kitchen just enjoy spoiling people. Their cooking has become so ingrained in our ethos, that we're sure most people plan return visits solely based on the food!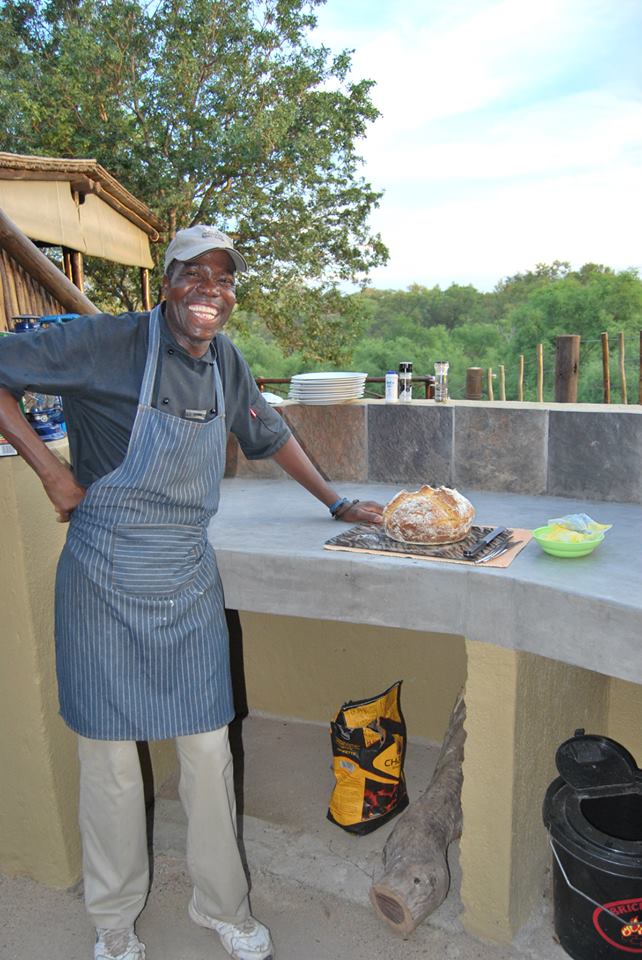 A passion for nature that never grows old
On the other side of the spectrum, we have Stefan, our youngest and newest member of the team. An already budding, knowledgeable ranger, Stefan also brings a light, fun energy to our team and keeps us on our toes. In fact, this pure energy never really goes away for our rangers. Jonty, who has been taking guests on game drives for almost 10 years, is still in awe every time he spots a leopard and Melida, one of our housekeepers, has been a shining star to our guests for over two decades. This is such a beautiful testament to the childlike enthusiasm that all of our team members share for this incredible place.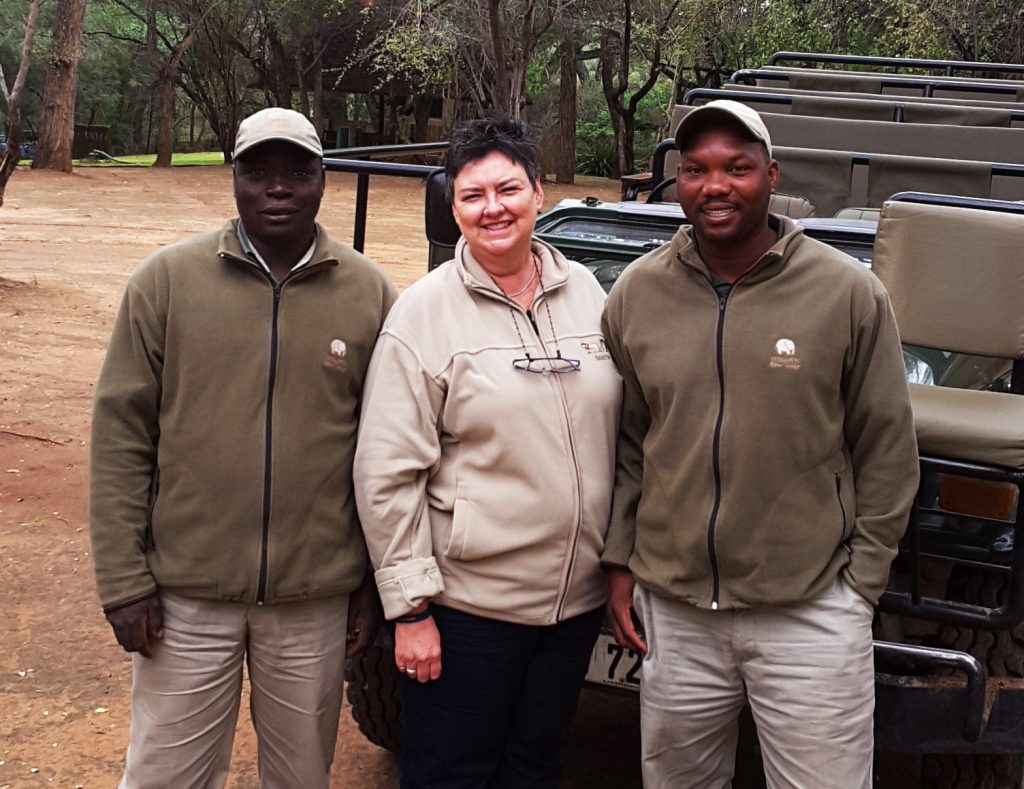 Inspiring leadership focussed on creating personalised experiences for guests
The enthusiasm and level of commitment of our team speak to great leadership and that's thanks to Craig and Louisa. This wildlife power couple not only pours their heart and soul into Indlovu River Lodge, they treat their staff like family – appreciating each person's passion and the unique role that they play. Craig and Louisa go out of their way to make sure that every guest feels at home and that every team member is inspired to do the same. Out here, you're not just a booking number, you're known by your name and you're made to feel like part of the family.
If this sounds like your kind of personalised bushveld experience, why not give Louisa a call and start planning your next wildlife viewing and photographing adventure +27 (0) 15 383 9918.  Or send us an email enquiry here.
Interested is our Special Offers? Click here for Family Packages, Bush and Beach Safaris and Photography Safaris.