Your personalised family wildlife holiday at Indlovu River Lodge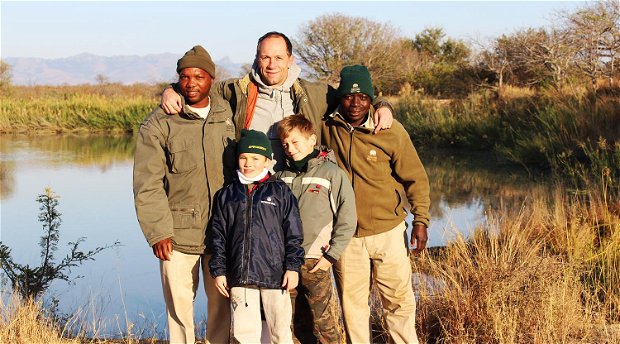 If your family loves wildlife experiences and being in nature, don't miss out on our family holiday packages – tailored to your needs.
At Indlovu River Lodge, we have designed our family holiday packages to be flexible – giving you a range of options to create your own perfect holiday. There are many wildlife adventures that lie in wait at Indlovu River Lodge and beyond.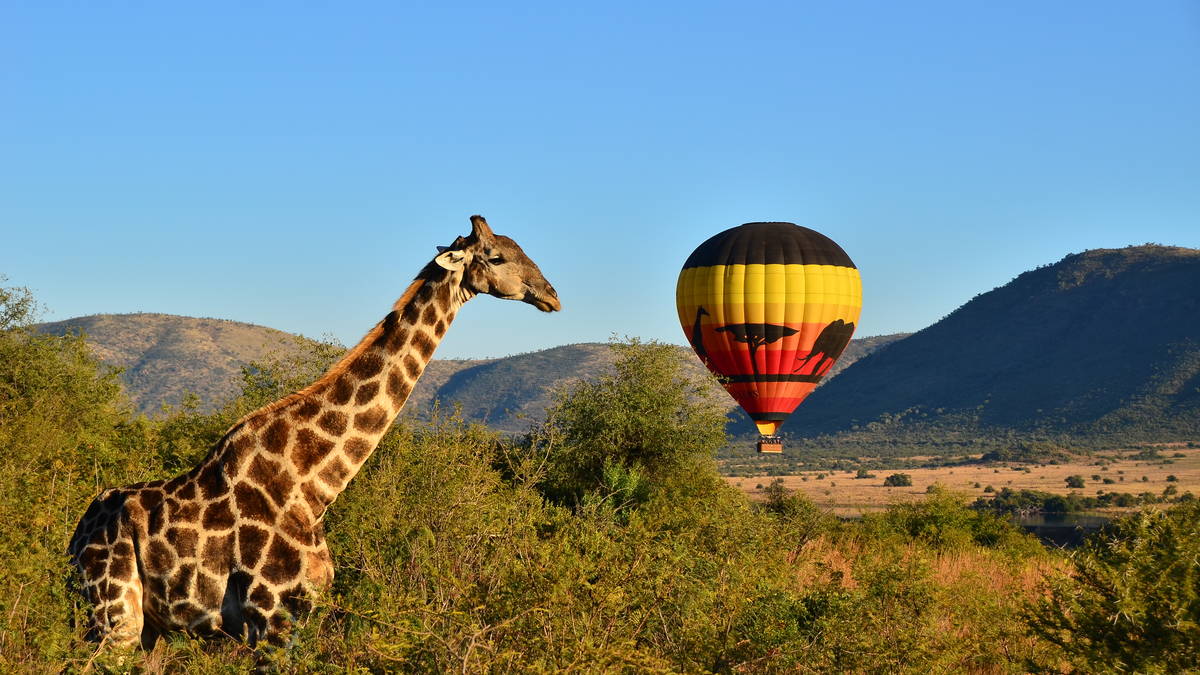 We help you arrange special experiences, like hot air balloon rides and other wildlife experiences outside of our territory. For the activities within the borders of Indlovu River Lodge, we have experienced rangers, like Jonty to curate your family wilderness experience.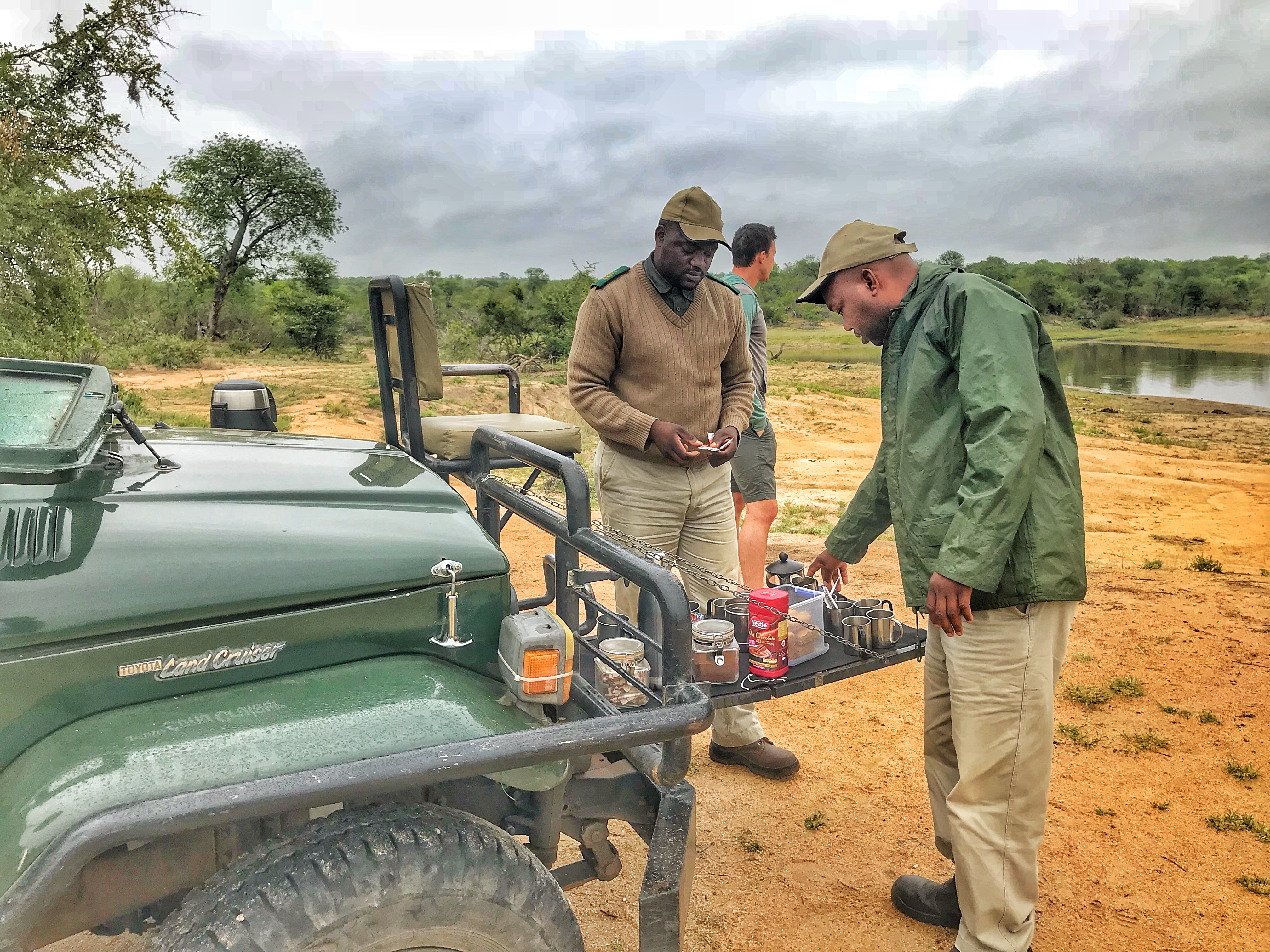 Jonty on the right

Jonty has been taking guests on game drives for almost 10 years. His knowledge of our wildlife and his ability to predict their behaviour is something special. Jonty enjoys talking to guests and showing them wildlife they are most interested in. If your son has never seen a full-grown male lion, Jonty will go out of his way to find one in the reserve. Or, if you've seen all the big five animals, except for one, Jonty will do his best to track it down and get the best angle for you to take that perfect picture.
Read more about our staff here.

Beyond wildlife viewing our luxury family villas are set up to encourage family bonding and those special, shared moments. Your villa has its own private swimming pool and fire pit and your stay includes all meals, soft drinks, and house wine and beer.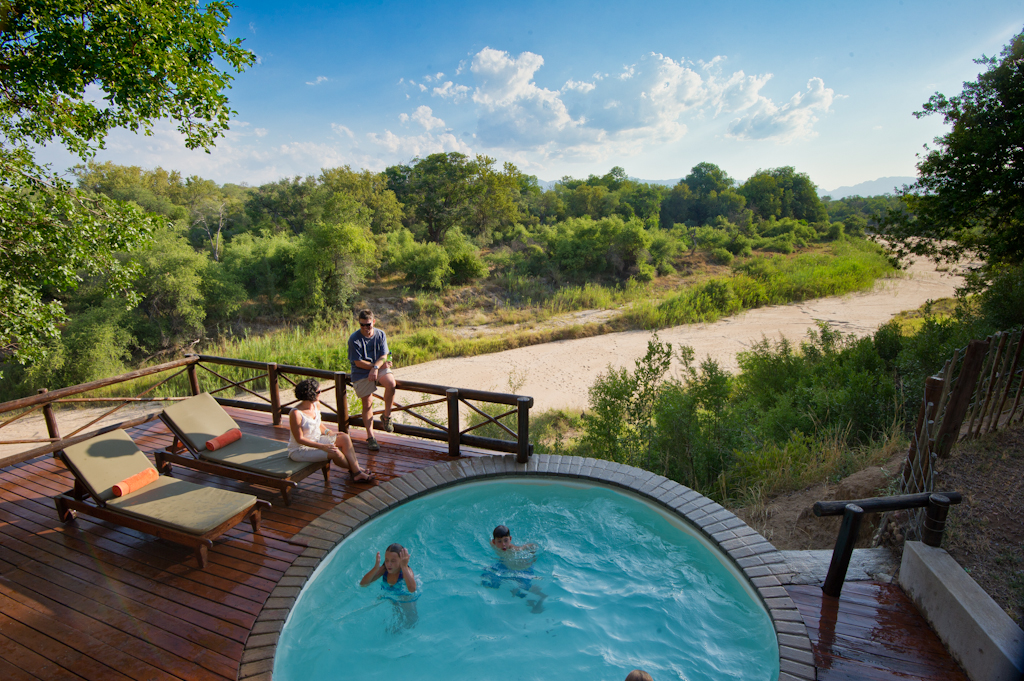 So, whatever you need from a family wildlife holiday, our team at Indlovu River Lodge will go out of our way to make sure you have a fun, engaging and personalised experience.