Wildlife Photography Blog - The Majestic Lion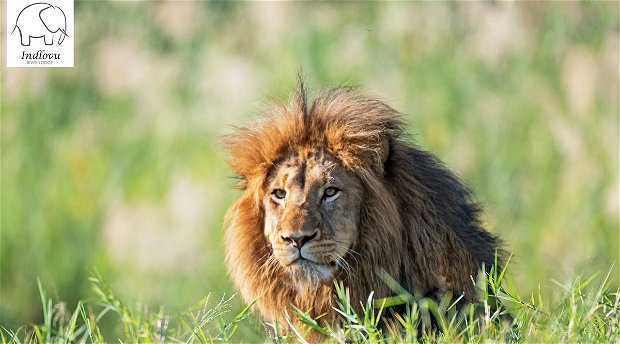 Wildlife Photography Blog: The Majestic Lion - Photo taken at Indlovu River Lodge
The Lion is widely known as King of the Jungle. They are arguably one of the most photogenic creatures on the planet and they are truly a sight to behold.
Here are some tips on getting the best shot possible when encountering a lion at Indlovu River Lodge:
Focus on the eye: Focusing on the eye will give the most life to the animal, and in some way, you can look into the very soul or personality of the animal.  If the eye is not in perfect focus, it's probably the first thing the viewer will notice.
Be sure to zoom out and get some "wide" shots: Sure, it's tempting when you're so close to get mostly zoomed in shots that "fill the frame", but that often doesn't tell the story.  And then of course with more of a landscape shot, be sure to properly compose your photo.
Pay attention to lighting: Alongside composition, the lighting of your photo is extremely important.  The colour, quality, and angle of light can turn a good photo into an extraordinary one.  By going with the best guides, or joining a photo tour, you are ensuring that your guide understands how to position a safari vehicle to get the best lighting on your photos.
Think about cropping ahead of time: Once you take your 300th photo of a lion on safari, you'll want to add some variety to your shots.  One way to do this is to think about interesting crops like the one above.
Click here for more information on the Photographic Safari Packages at Indlovu River Lodge.
For more information about our next Photographic Course, contact Louisa at
Lodge: +27 (0) 15 383 9918 or on email: [email protected]